CardioView Telemonitoring System

Todayís technology lets you send an email or adjust a thermostat from anywhere in the world. Vital signs monitoring should work the same way. With the CardioView Telemonitoring system, patients can undergo highly accurate, continuous vital signs monitoring while avoiding the expense and hassle of staying in a medical facility.

Our system is designed to continuously measure and transmit electrocardiogram (ECG) and vital signs data from the patient to a medical practitioner or facility, regardless of geography.

Because data transmission is almost instantaneous, our system allows early detection of abnormal vital signs. Medical professionals get alerts on their mobile devices if anything goes wrong, reducing the risk for adverse events throughout the entire hospital stay and after.

Our technologyís built-in data communication creates better outcomes for your patients, both in the hospital and after theyíre discharged. Patients get the benefits of having a doctor or nurse on-site at all times, at a fraction of the expense.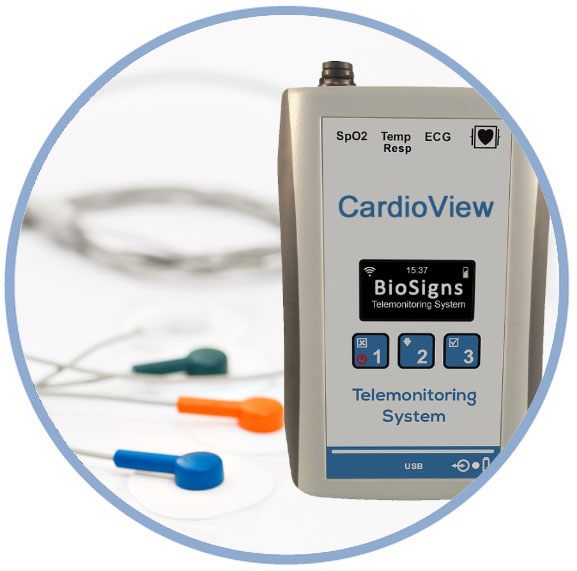 The Future Of Health Care

If youíre drawing blood, inspecting a sore throat or even taking a medical history, thereís no substitute for being in the same room with the patient. But the same isnít true of vital signs monitoring. Itís repetitive and impersonal, and human involvement only introduces the chance of error, making it a perfect candidate for automation. Remote monitoring technology ensures that caregivers will know if a patientís health status changes, 24/7, while avoiding needless hassle and lengthy hospital stays.

CardioView lets clinicians stay connected to their patients, whether in or out of bed, at home or in transport. Our system continuously measures and displays all vital signs (ECG, pulse, SpO2, blood pressure (cuff-based and now also cuffless on a beat-to-beat basis), respiration rate, skin temperature) with the monitoring accuracy. In addition to the display on the patient-worn device, platforms such as desktop or tablet PCs can be used as remote viewing and notifications.

CardioView System Overview
CardioView Has Everything you Need in a State-of-the-Art Surveillance Monitoring System.

A monitoring system needs to provide accurate information about a range of vital signs. But thatís not enough. It needs to be convenient for patients and clinicians, because if information is hard to access, doctors will miss crucial data. It needs to be easy to maintain and upgrade, because equipment thatís time-consuming to take care of may be out of service when itís needed most.

Telemonitoring technology has huge potential to improve patient careóour systemís automated and easily customizable features ensure that it lives up to that potential.

CardioView telemonitoring systems have the features that let you maximize patient health:
Accurate
Evidence-based
Sensitive
Specific
Continuous
Ability to trend in real time
Does not hinder patient mobility
Does not impair patient comfort
Multimodal (multi-parameters)
Automated alert/alarm
Directed alert to specific clinician
Cost-effective
Upgradable at low cost
Low-maintenance
Interfaces with electronic health record
Failure mode recognition (detects when it is not working)
Default modes
Simple display in room and outside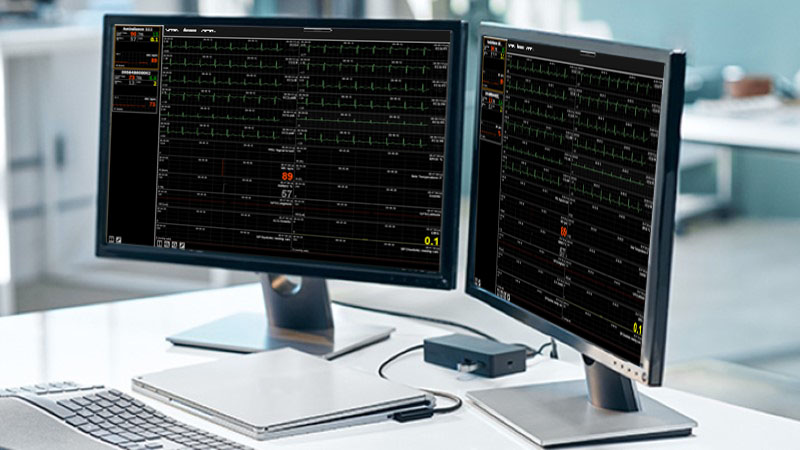 ---
Key benefits
See more and act faster. Thatís what medical professionals want, and thatís what our equipment is designed to let you do. With CardioView, monitor any patient 24/7, in room or remotely. The up-to-the minute information is easy to view by any member of a patientís medical team, even on the floor during busy shifts. Remote monitoring means patients get better care in the hospital and can leave it earlier, avoiding the expense, stress and infection risk of a lengthy hospital stay.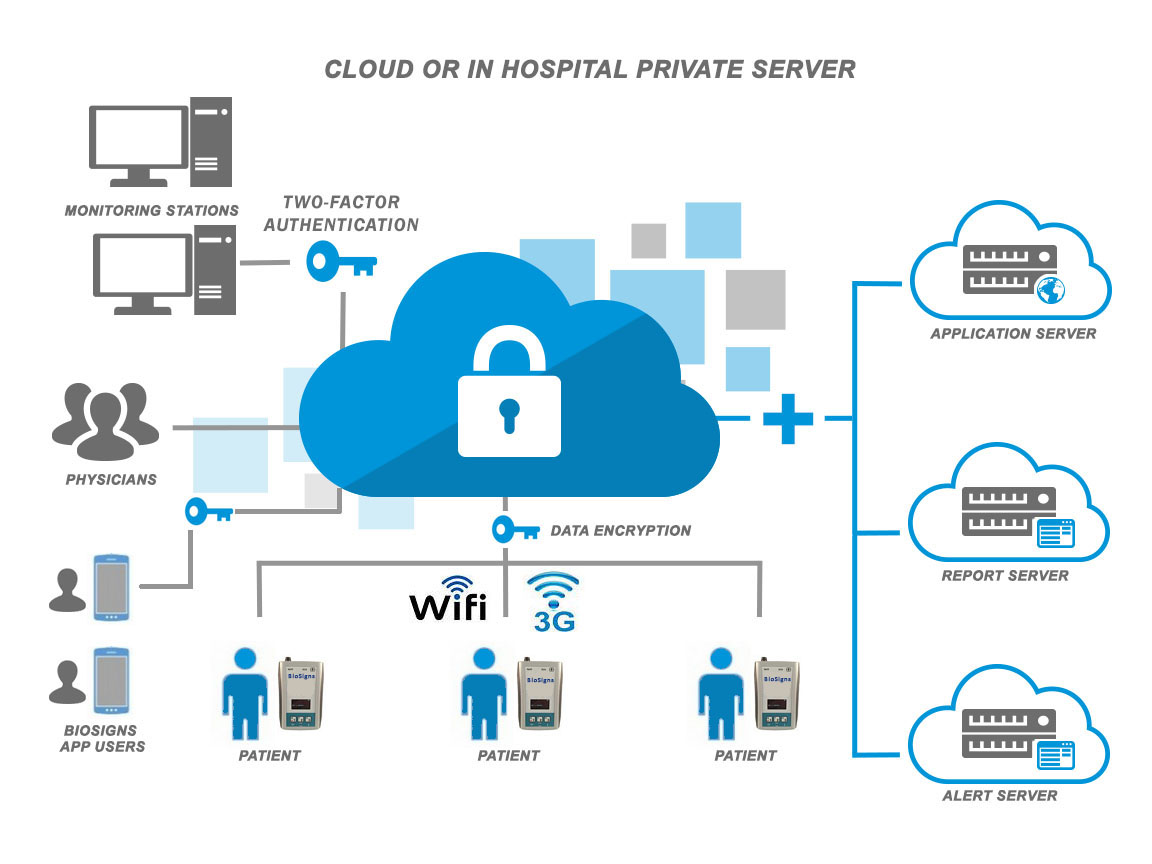 Our system offers staff an array of benefits:
Early recognition of deteriorating patient condition
May avoid adverse events and readmissions to ICU
Seamless and flexible ambulatory patient monitoring
User interface optimized for ease of use on floor
Patient monitoring no longer exclusive to CCU
Any patient can now be kept under full surveillance
Unique sensor to reduce false alarms
Avoid hospital-acquired infections
Increase patient comfort
Fast track your escalation protocol